Pelvic pain, scar tissue and c-section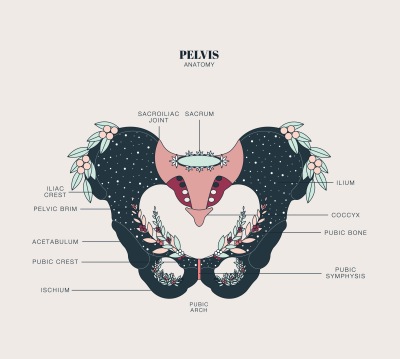 Chronic pelvic pain can be debilitating and difficult to handle on a daily basis. It's not normal to be in so much pain that you need to take even regular pain medication like NSAIDs.

Typically pelvic pain can occur within the structures surrounding the female reproductive organs such as the urinary bladder, bowel, musculature, ligaments and bones. Also, pain could be coming from the reproductive organs themselves.

Mercier therapy is a soft tissue visceral manipulative therapy technique used to help restore the health and general well being within the female pelvis. By increasing the mobility of the uterus and ovaries, we optimize their function, position and blood flow.

It is a gentle and non invasive technique created to help us reconnect with our female body parts around the pelvis and balance its functions.

Mercier Therapy for abdominal pain is done in a treatment series once a week for 6 weeks, approximately 60 minutes per time. The treatment is done externally and, if necessary, we recommend that you seek further medical assistance.

There are many different theories about endometriosis and why we get it. About 10 procent of women have this disease. A common symptom is to be in a lot of pain during your period. Treatment is often necessary for the pain to be relieved or disappear.

It's common that the symptoms show up in adolescence. Some get symptoms already during their first period. The symptoms of endometriosis is different between individuals. Some don't have any symptoms at all, or just mild ones. Others may have symptoms that are not listed here.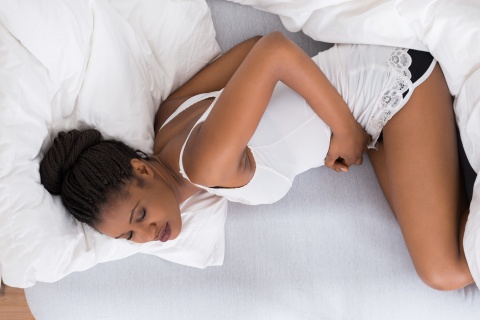 "Endometriosis causes various adhesions through its inflammatory process. The pelvic anatomy is altered by the disease"
- Dr Kanayama

During the cesarean delivery a horizontal incision is made to the lower segment of the uterus which can cause a significant amount of scar tissue and cause adhesions between the uterus and other pelvic organs such as the bladder. This type of scar tissue can cause a restriction of movement and ultimately lessen blood flow to the entire pelvic area. This can cause secondary fertility challenges.

Our c-section recovery program can help you rehabilitate. It's optimal to start 6 weeks after your surgery. You must have your physicians clearance and no wound gaping, active infection or significant pain at the incision site.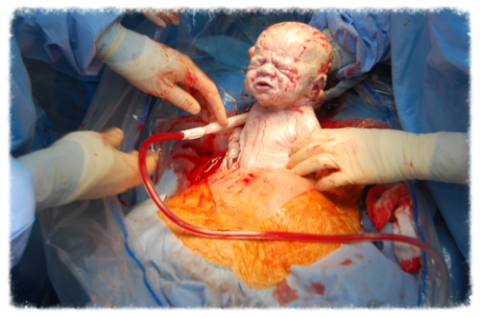 "Cesarean births in Sweden is around 17 %.
In the U.S, C-sections are done at a rate of nearly 40%."

After injury or surgery scar tissue is formed as part of the body's healing process. Scar tissue may interfere with the body's function, causing visceral pain, or musculoskeletal pain and imbalance, therefore it's beneficial to treat it. Scar tissue may affect underlying structures and organs and impact their functions, it may also impact movement of fluids through the body; lymph and blood etc. About 93% of abdominal surgery or injury cause the body to create internal adhesions.

Working with scar tissue release will reduce pain and restriction, reduce adhesions and improve nerve function to create better internal function. The best period to start treating scar tissue is within 24 months after the injury or surgery, but it is never too late to help the body recover.

Your scar has to be dry and healed for us to work on it. We can not work with scar tissue if you have any type of surgical mesh inside your body.

Other reasons for pelvic pain
Laparoscopy
Abortion
Vaginal birth
Period pain

Hysterectomy
Sexual assault trauma
Cysts
UTI or fungal infections

We work closely together with Swedish OB/gyn, midwives, endocrinologists and GP:s. If needed we may refer to them for examinations and regular lab-work. We also have close connections with cbt-therapists, medicinal yoga intructors and doulas. Our network of international ND:s, MD:s and physiotherapists are also a great resource.