At Mercier Therapy Sweden we work from a functional medicine/lifestyle medicine perspective where we look at the whole picture and work for optimal balance at individual level.

Mercier Therapy is a soft tissue visceral manipulation technique used to help restore optimal function of the pelvic organs, and to naturally improve the health and general wellbeing within the female pelvis. It ensures that the organs in the pelvic area have the right position, full mobility and blood flow for optimal function.

It is a mild and completely harmless technique created to help us reconnect with our female body parts around the pelvis and balance its functions.

We help you with hormonal imbalances and problems such as myomas, PCOS, anovulation, amenorrhea, and when you have stopped taking hormonal contraceptives.

"PCOS is the most common cause of infertility
- due to lack of ovulation."

We help with the below mentioned problems based on your personal situation, symptoms, diagnosis and lifestyle.

Mercier Therapy for hormone optimization and fertility is performed in a treatment series of once a week for 6 weeks, approximately 60 minutes each time. The treatment is done externally and, if necessary, we recommend that you seek further medical assistance.

We work closely together with Swedish OB/gyn, midwives, endocrinologists and GP:s. If needed we may refer to them for examinations and regular lab-work. We also have close connections with cbt-therapists, medicinal yoga intructors and doulas. Our network of international ND:s, MD:s and physiotherapists are also a great resource.

Mercier Therapy may help with the following issues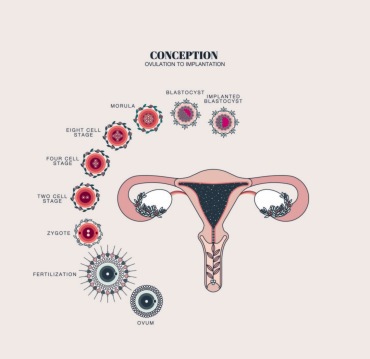 Natural preparation for pregnancy or as a complement to IVF or other infertility treatments.
Pelvic pain such as endometriosis
Optimizing the menstual cycle and ovulation.
Balancing hormones and the endocrine system.
Improving the function of the ovaries for better follicle- and egg quality.
Improving the blood flow to the uterus and it's position.
Deeply relaxing - removes blockages, anxiety and stress.
Blocked fallopian tubes

"Mercier Therapy can not be performed when;
You have a IUD (hormone or copper), Essure or a cancerdiagnosis."