About Mercier Therapy Sweden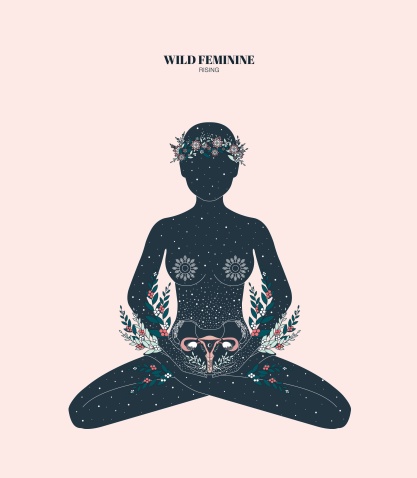 Mercier Therapy Sweden was founded after our professional training in Copenhagen in 2018. I´m trained as Nutritional Therapists with great interest in women's health and how to support the body naturally with Functional Medicine / Lifestyle Medicine. Individual-based lifestyle medicine means that we focus on you and your unique situation. We take the time to listen and we find solutions together as a team based on personal situation, symptoms, possible diagnosis and lifestyle.

A healthy and balanced body is fertile. For us, optimal health and fertility optimization is not just about wanting to get pregnant, but instead we look at fertility as a sign of health where the body is so in balance that it can prioritize the reproductive systems.

"Mercier Therapy includes a relationship of accompaniment
between the client and the practitioner. This critical component of
the therapy means that it is not merely a transaction of services,
but a relationship of trust that forms and develops over time."

Our vision is to serve as a complement to regular health care; for example infertility treatments, PCOS or endometriosis, and help you optimize your health and fertility according to your individual circumstances. We work with both couples and individuals in all our packages. If there are several clients in the same location we may travel to your city for treatment.

We work closely together with Swedish OB/gyn, midwives, endocrinologists and GP:s. If needed we may refer to them for examinations and regular lab-work. We also have close connections with cbt-therapists, medicinal yoga intructors and doulas. Our network of international ND:s, MD:s and physiotherapists are also a great resource.

We work with Skype / video calls and in our clinic with clients from all over the world.